Computer Network Support and IT Services To Keep Your Business Running
We take pride in offering timely, concise, and informed services to our clients. We specialize in adjusting our technology solutions to your unique requirements and budget.
We are HIPAA compliant and we work with Windows, Mac, Linux, Android, and iOS.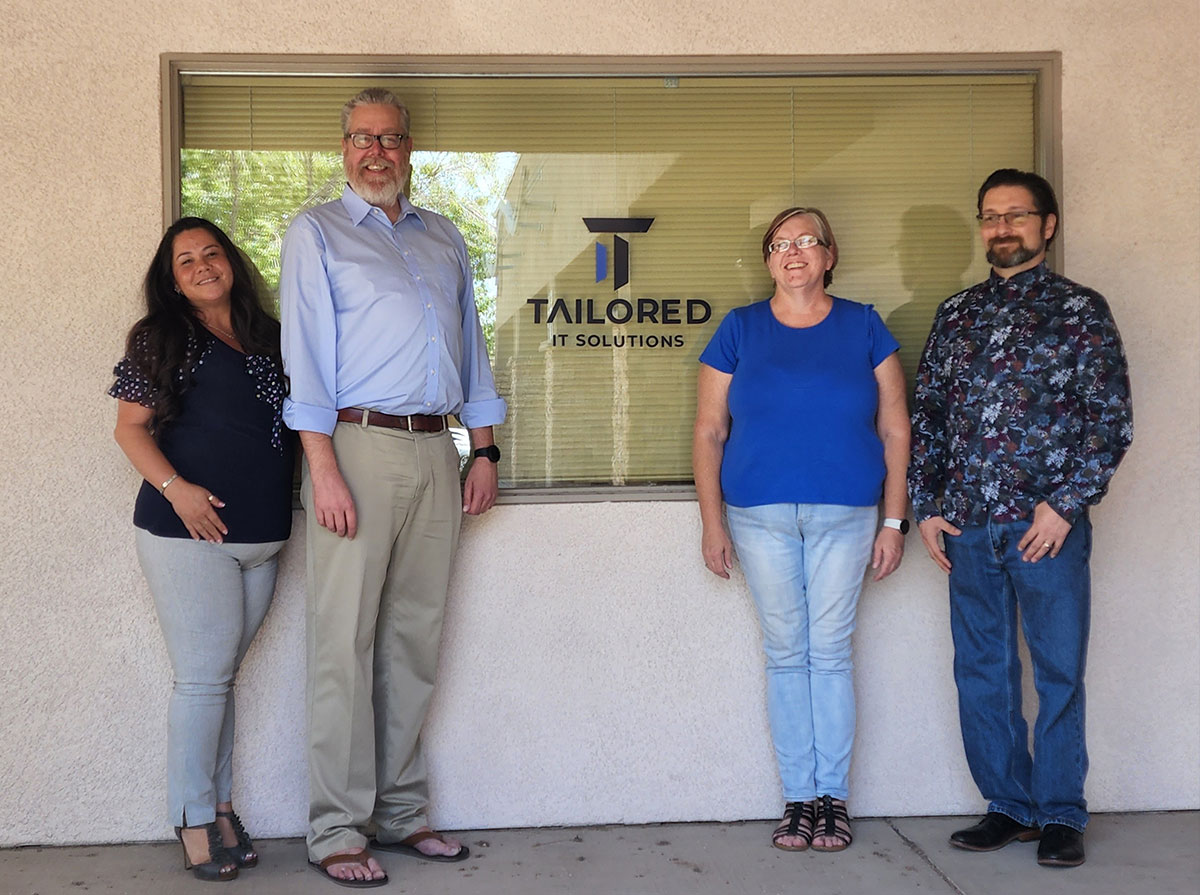 We at Tailored IT Solutions are committed to delivering cutting-edge technology and expert IT services to our clients. We guarantee to bring unparalleled support and diverse IT solutions so you can position yourself on top of your business from workforce daily operations, data security, and efficient IT systems. We are prepared to help local businesses of any size in Albuquerque and the surrounding area. Don't wait until your system crashes to call us. Keep your business running.
On Premise Local IT Service
IT maintenance and repair can be a real headache, especially for businesses who don't have in-house IT staff. That's where we come in. We're the local IT guys who love to come visit our clients at their location to ensure we are providing the best service possible. We'll come to your office or place of business and take a look at your IT setup, making sure everything is running smoothly and efficiently. We'll also troubleshoot any issues you may be having and provide expert advice on how to prevent future problems. In short, we're your one-stop shop for all your IT needs. Give us a call today and let us show you what we can do!
Process
We offer a comprehensive IT Support program that includes everything from a Free on-sight consultation to customized plans and on-boarding training.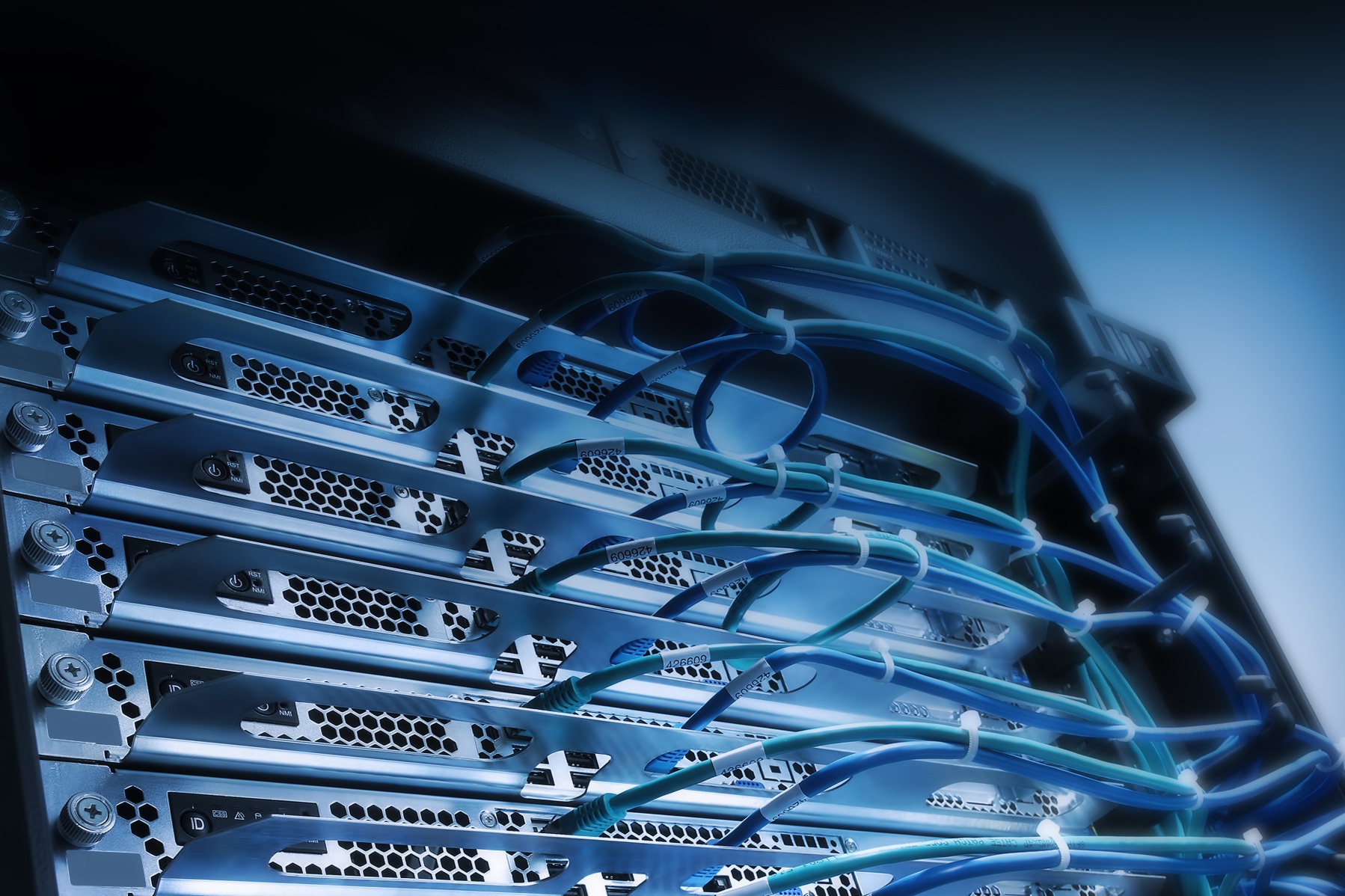 What is an MSP?
A managed service provider (MSP) is a third-party company that remotely manages a customer's IT.
Can we use your services without a monthly fee?
We have clients who are on an as needed basis, without a monthly fee and are charged an hourly rate.
How can the MSP optimize my business processes?
Control IT Costs, Reduce Labor Costs, and Increase Efficiency and competitiveness of Organizations.
What are your price options?
Contact us at 505-394-9007 to set up time to go over your requirements.
Are any of the services you offer outsourced?
There is a possibility that some work may need to be outsourced.