Our Team
Get to know the experts behind Tailored IT Solutions, always dedicated to providing modernized Managed IT Services. We are more than a Team, we are Family.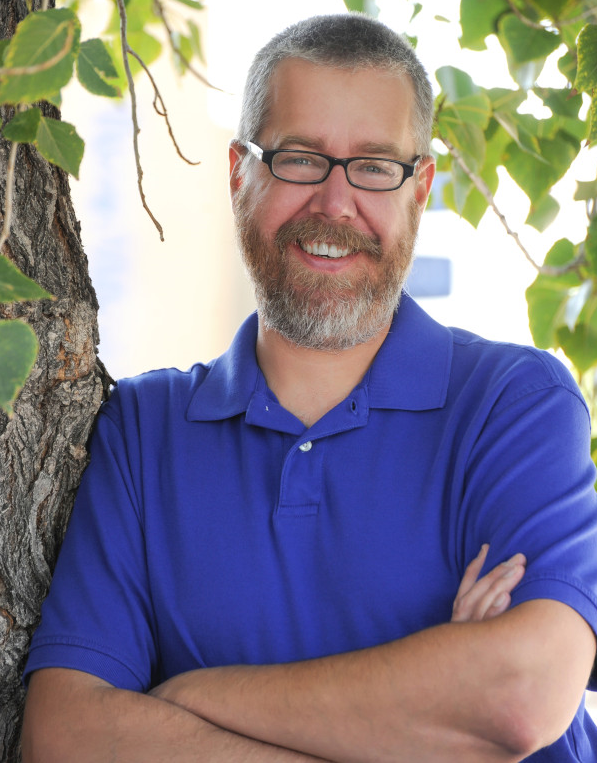 Mark Regazzi
Chief Executive Officer
New Mexico is now my home, but I have also lived and worked in the UK, Germany, France, Romania and Turkey. My travels have been an education in human nature, and I use that education every day.
I have a strong interest in animal rights and have two dogs of my own as well as an ever increasing flock of chickens.  I also love to cook; I consider myself a self-trained chef and baker, and every year I cook a "Friends Thanksgiving" a week or two before the actual holiday.  I strongly believe there are never enough opportunities to celebrate together and give thanks. It is my genuine hope that I can give all my clients new reasons to be thankful.
I'm a graduate of the DePaul University College of Law and Newbold College in the United Kingdom. After earning a double major in Literature and History at Newbold, I also studied political science at the London School of Economics.
Isaiah Orona
Account Executive
Isaiah is an Account Executive at Tailored IT Solutions, who assists customers with their Information Technology needs within the greater Albuquerque area.
Born and raised in the Albuquerque area, Isaiah has strong ties to the community and will work tirelessly to help ensure your business IT solutions are tailored to fit your needs.  Success is only achieved when we work together.
Isaiah's customer centric attitude and passion for providing a seamless experience to our client highlight's his desire to make sure both the client and the company succeed. Isaiah works with our clients to create a tailor-made solution and is satisfied when he knows the solution we've crafted is the best suited for their needs.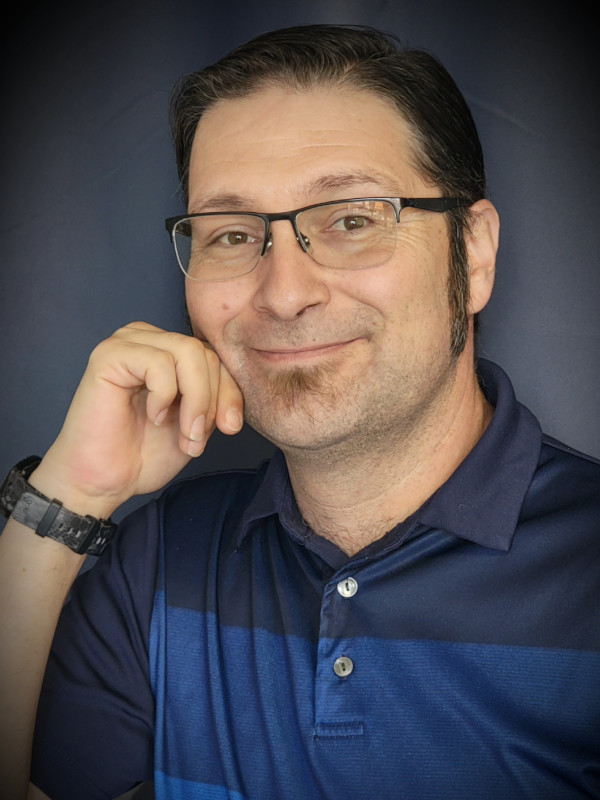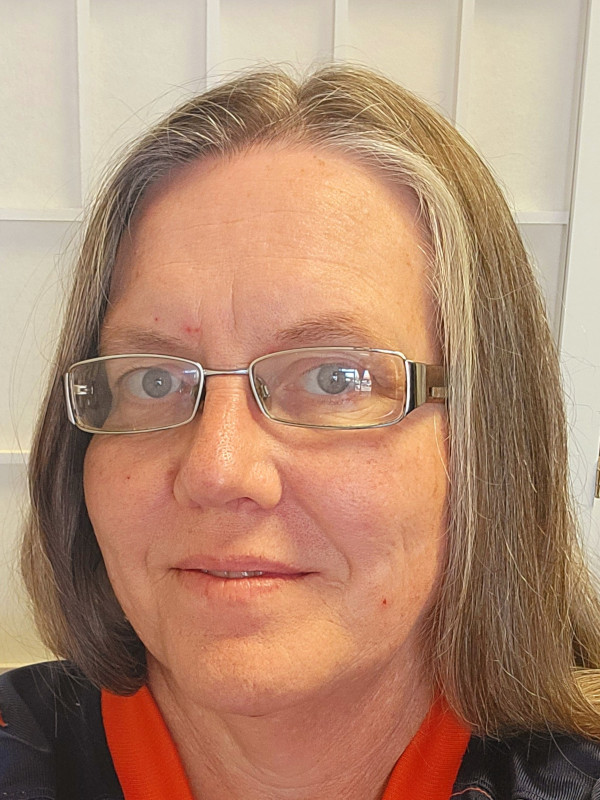 Sherry Orona
Business Manager
Sherry leverages over 20 years of customer service training to be that smiling face, even when you might not be having the best technology day.
Born and raised in Colorado, Sherry moved to New Mexico 25 years ago and hasn't looked back. Sherry is excited to be working for a company that supports the local and surrounding area businesses and individuals to meet their IT service needs.